About Laura Marilia Costa
In my earliest memories, I was fascinated by humans, and their behavior interactions in the web of nature and life.
After attaining my Masters degree in Microbiology, I was part of a team doing scientific research and expeditions along the Brazilian coast and Antarctic region. Based on my research I authored numerous articles approved and published in national and international journals.
My specialization course was in Germany, Hamburg and Helgoland Island at the research laboratories of the Biologische Anstalt Helgoland, chaired by the president of the European Society of Mariculture, Dr. Harald Rosenthal.
When I returned to Brazil I had the opportunity to read "MANY LIVES, MANY MASTERS" by Dr. Brian Weiss. This book touched my heart in an indescribable way, because he, as a researcher and skeptic that surrendered to the evidence regarding past lives, came to give me answers to many of my questions about my life and its mysteries.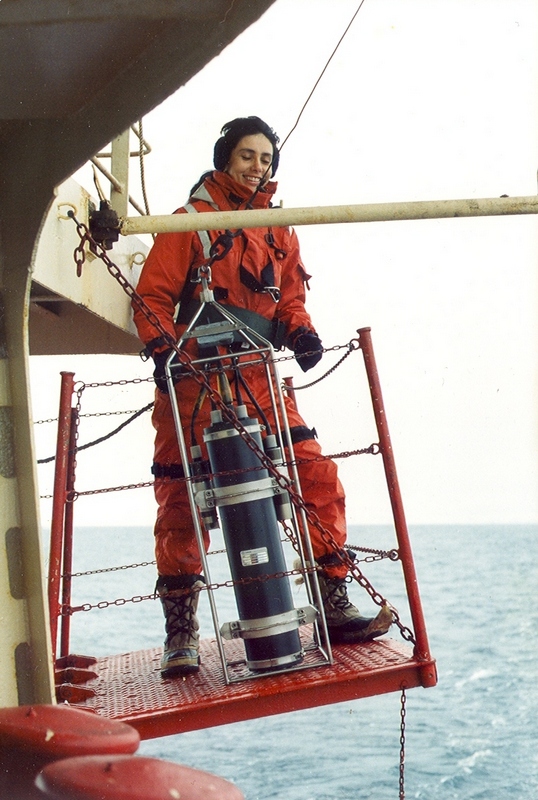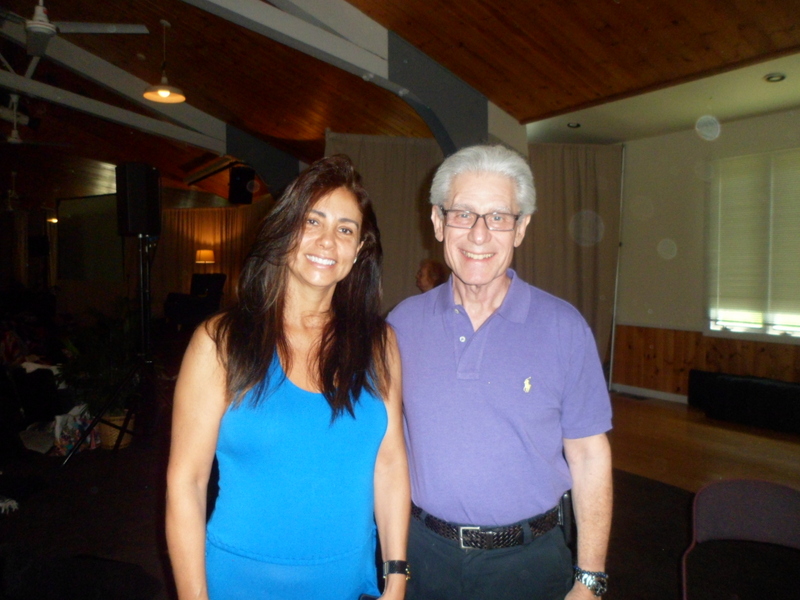 While studying psychology at the University Tuiuti, Brazil, motivated by my desire to understand and lessen human suffering, I had the opportunity to attend a workshop with Dr. Weiss in Brazil. Witnessing Dr. Weiss's work, I realized that my way and work tools of extreme simplicity were there "shining in front of my eyes."
Later, the opportunity came to attend a Therapists Training Course, taught by Dr. Weiss and his wife Carole at Omega Institute in New York, which was certified by the Weiss Institute. It was an – UNIQUE – experience to live with this being of light! I witnessed true "miracles" during the practical sessions!
Returning to Brazil, I felt that it was time for my complete fresh start on this path of healing! I attended the Therapists Training Course at the Era Dourada Institute with teachers Jorge Salum and Josemery Resnauer Queiroz and now have my own practice!
I feel fully realized and with every patient that works with me, by the exchange of our experiences, further validation of knowledge and quick benefits that this therapy provides. I celebrate every aspect of what they achieve and, more than ever, I believe that as in Dr. Weiss's book: "Only Love is Real!"